Memoir writing workshops online
Everyone needs a little help at times
Having taught creative writing in groups for many years, I am now offering personalised writing workshops on line.
They are designed for those of you who want detailed, one-to-one encouragement and advice from a personal tutor and the chance to discuss your work further. Unlike other writing courses, I don't ask you to watch videos or join in group discussions via the internet. This is a personalised course that can be adjusted to suit your particular interests. You can do at your own pace, in your own way.
---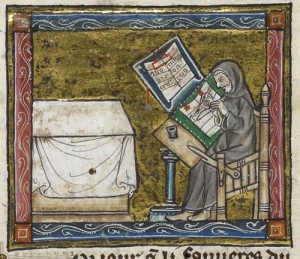 ---
Before you begin the course I will ask a little about your hopes for your memoir, so that where possible I can modify the sessions to suit your particular interests.
The course is made up of six sessions, with the additional option of having the first 5,000 words of your memoir critiqued at a later date. There are a variety of sessions to chose from.  Here is just one possible outline for a course.  If, as your writing progresses, you find you want to work on one area more than others, then I re-design the programme to accommodate your particular interests.
Session One: Where to  begin
It's true that Salmon Rushdie began his epic fictional memoir with the exact time of his birth, but as a general rule, the very beginning is not the place to begin.  So in this first session we'll be looking at beginnings.  How to start, where to start and how to set the tone and framework for the narrative that is to follow.
---
Session Two:  Kick starting the memory
One of the arts of writing memoir is to write about people, places and events, as you experienced them at the time; to live again in those moments so that your readers can feel what it was like to be you at any given time. There are many triggers we can use to dig deeper into our memories, the most evocative being the use of the five senses.
---
---
---

---
So in this session we'll tackle a series of writing exercises that take you through various periods in your life.
Session Three: Characterisation - getting under their skin
Memoirs are obviously not all about us.  They are also about all the people – the major and minor characters – who have woven their way in and out of our lives – for better or for worse.  There can be a tendency, when writing autobiographical material, to write vignettes about the people we know well, rather than drawing three dimensional characters whose personalities unfold as our story continues.  In this session we'll be thinking about how to reveal the complexity of character and to write about relationships and events from different points of view.
---
"Rebecca is a terrific and knowledgeable mentor. I have learnt so much in such a short space of time.  She has been an inspiration.  I can't wait for the next lesson and the challenge it will bring."
---
Session Four:  "He said she said", he said – getting dialogue right

All narratives need dialogue, and this applies to your memoirs just as much as to a work of fiction.  Dialogue changes the pace of a story, heightening emotion, revealing relationships and individual character. It also conveys information obliquely, which is important. But written speech, while needing to sound real, is not the same as conversation in everyday life, so in this session we'll be looking at ways to bring your characters and their relationships alive, through the art of good dialogue.
---
---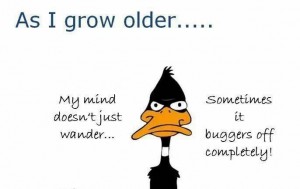 ---
Session Five: yourself as a character
And lastly, of course, there is you. When writing your memoir, you too become a character on the page. Thinking of yourself objectively in this way can be a liberating experience, giving you a useful sense of distance from the events that take place and your responses to them. In this session I'll be asking you to write about yourself, not just as others may see you, but as you see yourself, with your writer's eye.
Session Six:  Descriptive writing
A subtitle for this session could be, The Editor's Pen. We'll be looking at what constitutes good descriptive writing and then applying it to some of the work you have done in previous sessions. It will be an opportunity to think about how we edit our own work and develop style.
Course structure:
---
Each session will involve the following:
A written introduction.
A brief look at how other authors tackle the subject.
A choice of two or three written assignments of up to  500 words each.
A detailed feedback on your work with the opportunity to discuss it further if you wish.
---
---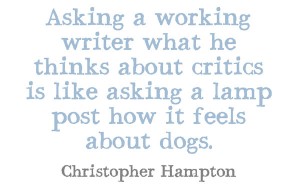 ---
Price: The six session course will cost £250.00 to be paid in advance.
If you would like to have a chat about this course, and your ideas, do contact me either by email: rdespress1@gmail.com or by phone on 01892 512323
Additional critique: There will also be the option of having a critique of the first 5,000 words of your memoir for an additional £300.00. This must be sent within 6 months of your starting the course.
Find out more by clicking  Contact