LifeLines Press is the inspiration of two professional writers , Alan Wilkinson and Rebecca de Saintonge, who are aware that wonderful family stories and histories are not getting into print because they don't meet the needs of the commercial marketplace. They specialize in printing books that are not usually for sale, but to be enjoyed as family heirlooms, creating something that writers will be proud to hand down to their children and grandchildren – a lasting testimony to lives worth remembering.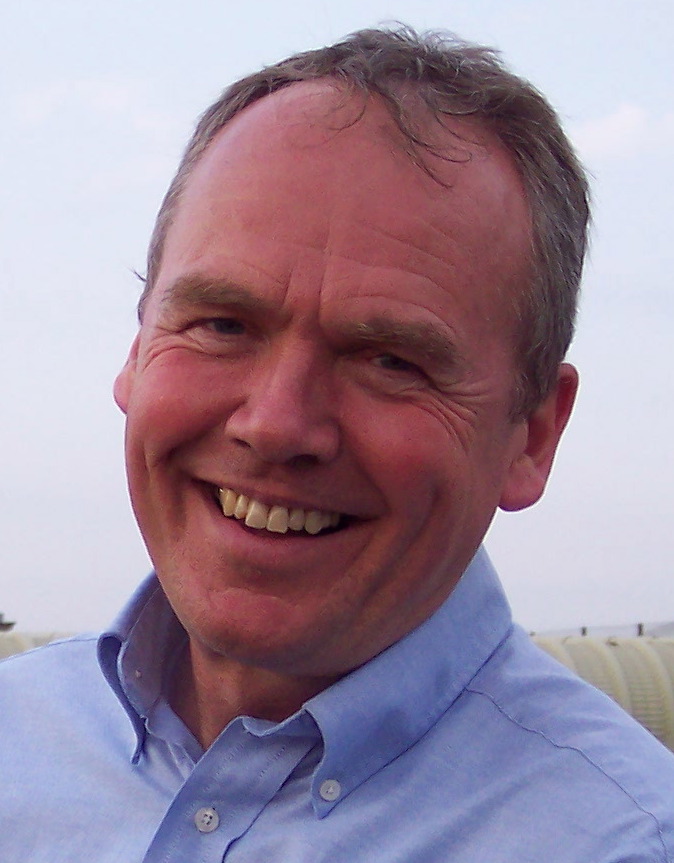 Alan Wilkinson
It was Alan Wilkinson who first started thinking about LifeLines Press, but he soon left the development of the company to Rebecca as he continued his own prolific career as a writer, mentor, ghost writer and traveller.  But his long distance phone calls remain an inspiration and delight to those still slogging it out in the office. You can find all about him from his website here.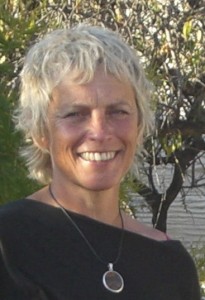 Rebecca de Saintonge
Rebecca de Saintonge began her career as a newspaper reporter before working for the BBC and Granada Television as an investigative journalist. There she specialized in programmes on social justice, the penal system and religious affairs. She has also written for:
The Weekend Guardian
The Independent
The Times
The Telegraph
Third Way
Rebecca is an experienced ghost writer and biographer. Her own memoir One Yellow Door was published by Darton Longman and Todd in 2016 and became an Amazon No 1 best seller.
In 2017 her biography of the political activist Nico Smith, Outside the Gate: A white man's fight for black Justice was reprinted with a new introduction at the request of South Africans trying to come to terms with their past.
As well as working as a ghost writer, Rebecca has edited a number of autobiographies including:
Dear Sir or Madam: The autobiography of a female-to-male transsexual by Mark Rees (Cassell)
Rescued by Love, the story of a woman who killed her husband (Hodder and Stoughton)
An Improbable Career, by Anne Seagrim (published privately).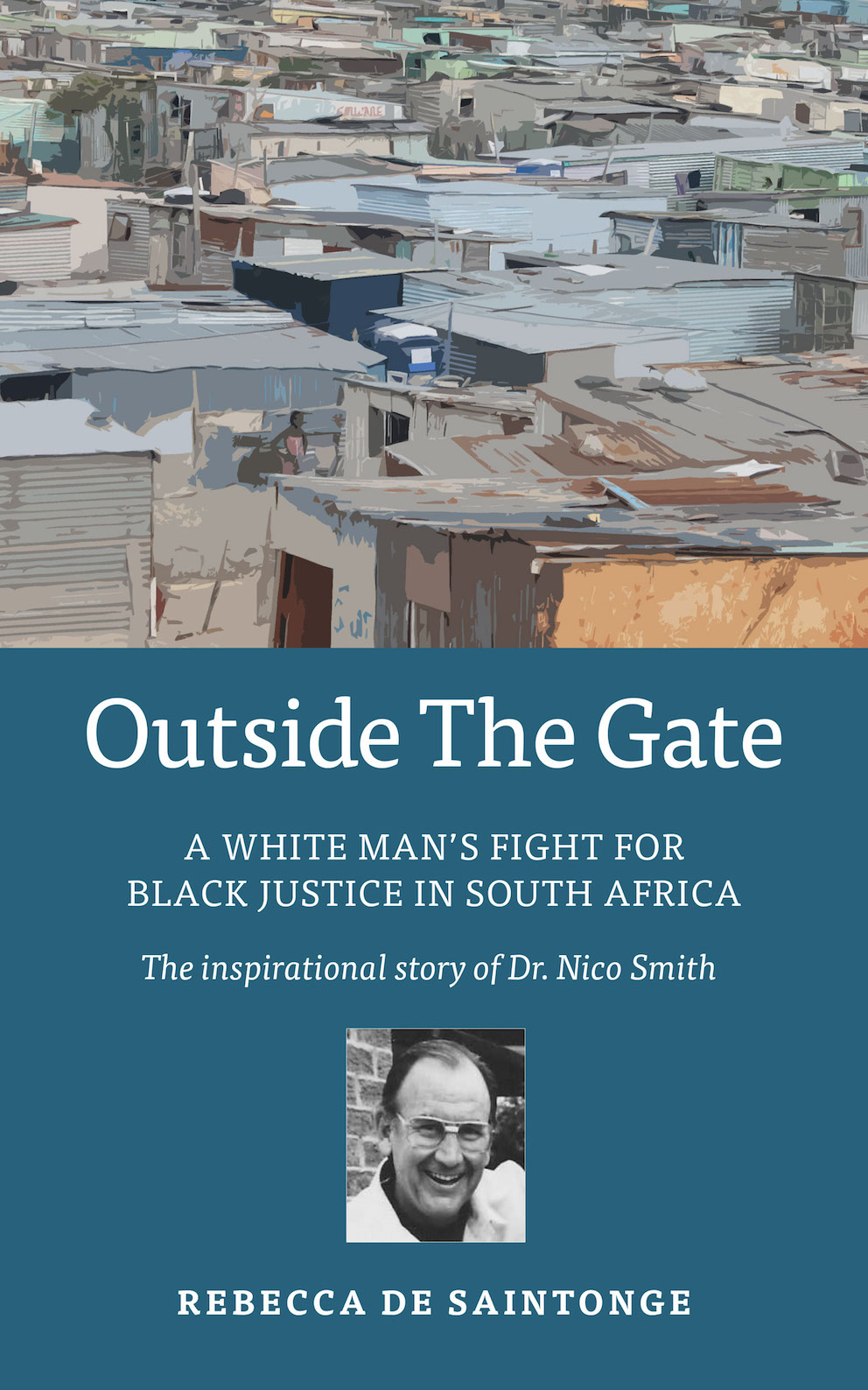 ---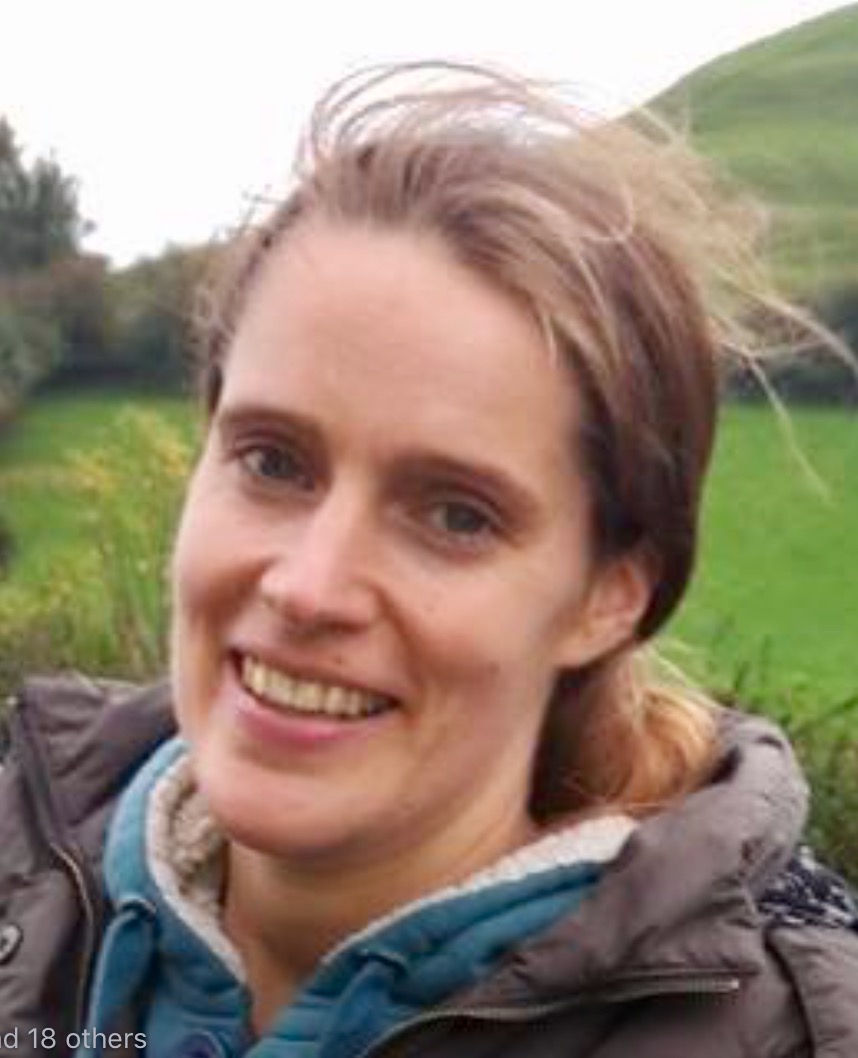 Tamsin Carter
Tamsin is a book and website designer with well over twenty years of experience. She trained in London and went straight into working for a design agency in Clerkenwell, later working for a specialist craft publisher as Book Designer and Art Director.
At the start of the millenium she set up her own consultancy, Pynto Ltd. – offering book design, website design, graphic & logo design, internet marketing and hosting services.
As well as designing many books over the last 20 years, she is also the author of a children's craft book Handmade Cards, joint publisher of One Breath – a reflection on freediving and illustrator of Mind Kind.
"Tamsin has a wonderfully creative mind. Her innate ability to understand and interpret a client's needs, together with her technical expertise, leave you in no doubt that your work is in very safe hands. She's a joy to work with!"      

Mind the Bump