Every book we produce is unique. We never use templates. When working on the design we try to reflect the period of the text and the personal tastes of the author. After discussing ideas with you we produce a number of possibilities for you to choose from.
Here are some examples;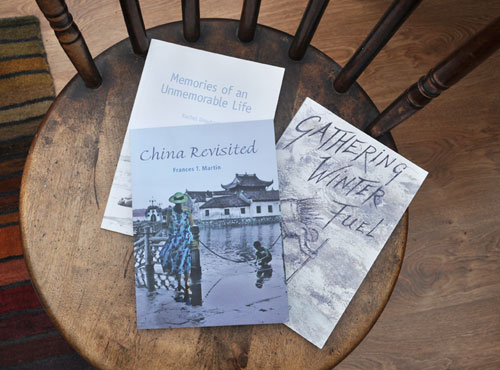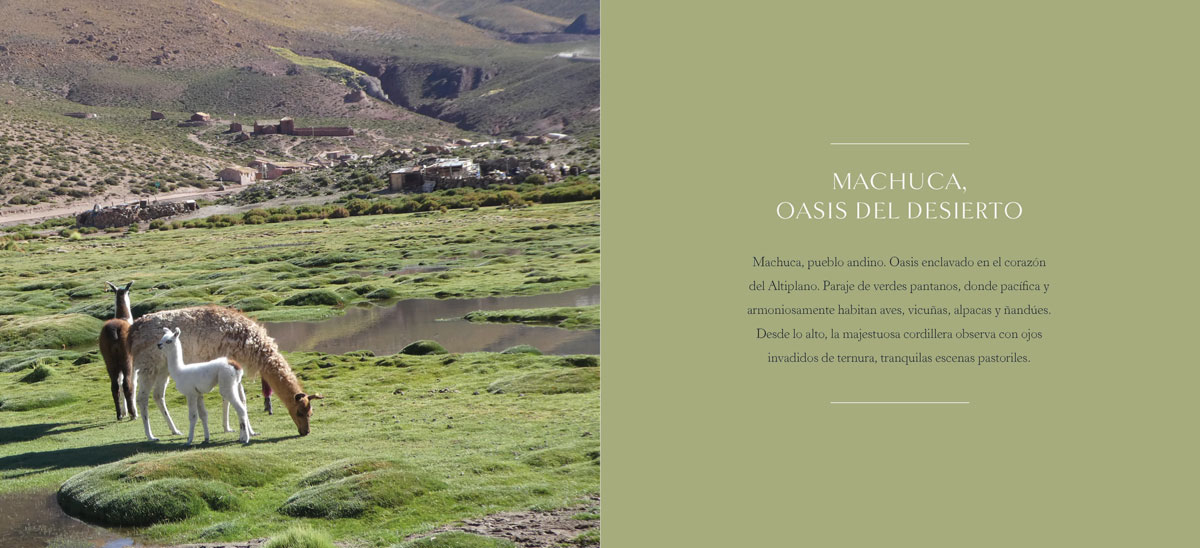 This client wanted her travelogue to be picture led with minimal text.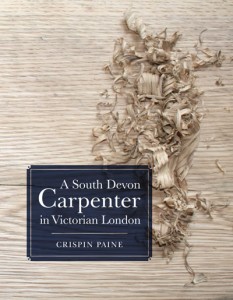 In 1862 Crispin Paine's great-grandfather left his sleepy home town in Devon to seek his fortune in London. There he kept a diary which revealed fascinating aspects of the life of an immigrant artisan in Victorian England. Crispin Paine augmented the diary with his own research to make this delightful book.
---
Lifeline's great strength is their commitment to quality and attention to detail.
This family history is elegantly bound in slate-green book cloth with hand marbled end papers.
---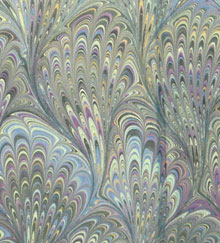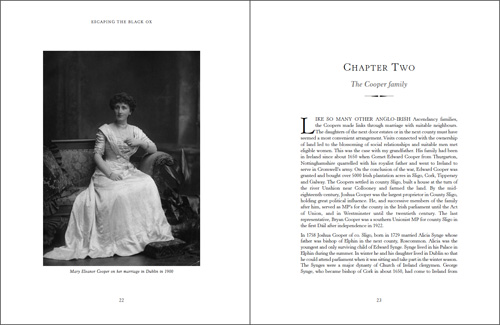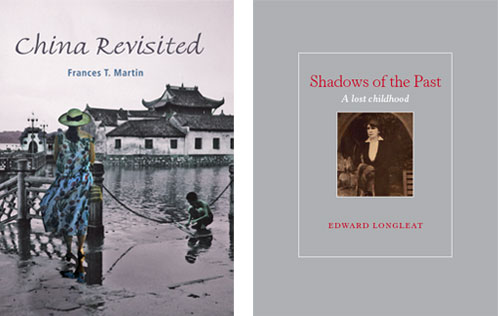 All our paperback editions have individually designed covers, often using your photographs as illustrations. For 'China Revisited' we superimposed a photograph of the author's daughter, to whom the book was dedicated, over the background shot.
---
We offer a variety of designs and colour schemes for you to choose from.
---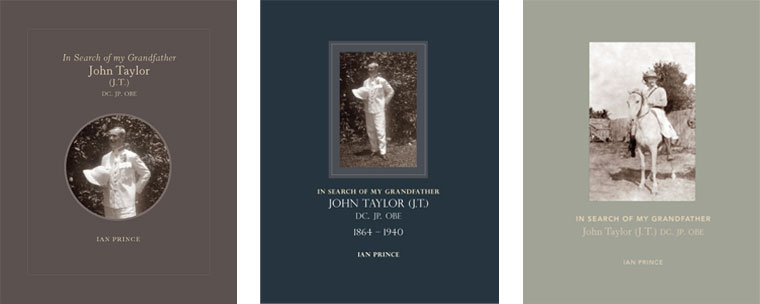 This was a tiny memoir, not really long enough for a book, so we set and bound it as a modern version of a Victorian pocket book. It's only 6 x 4 inches.
---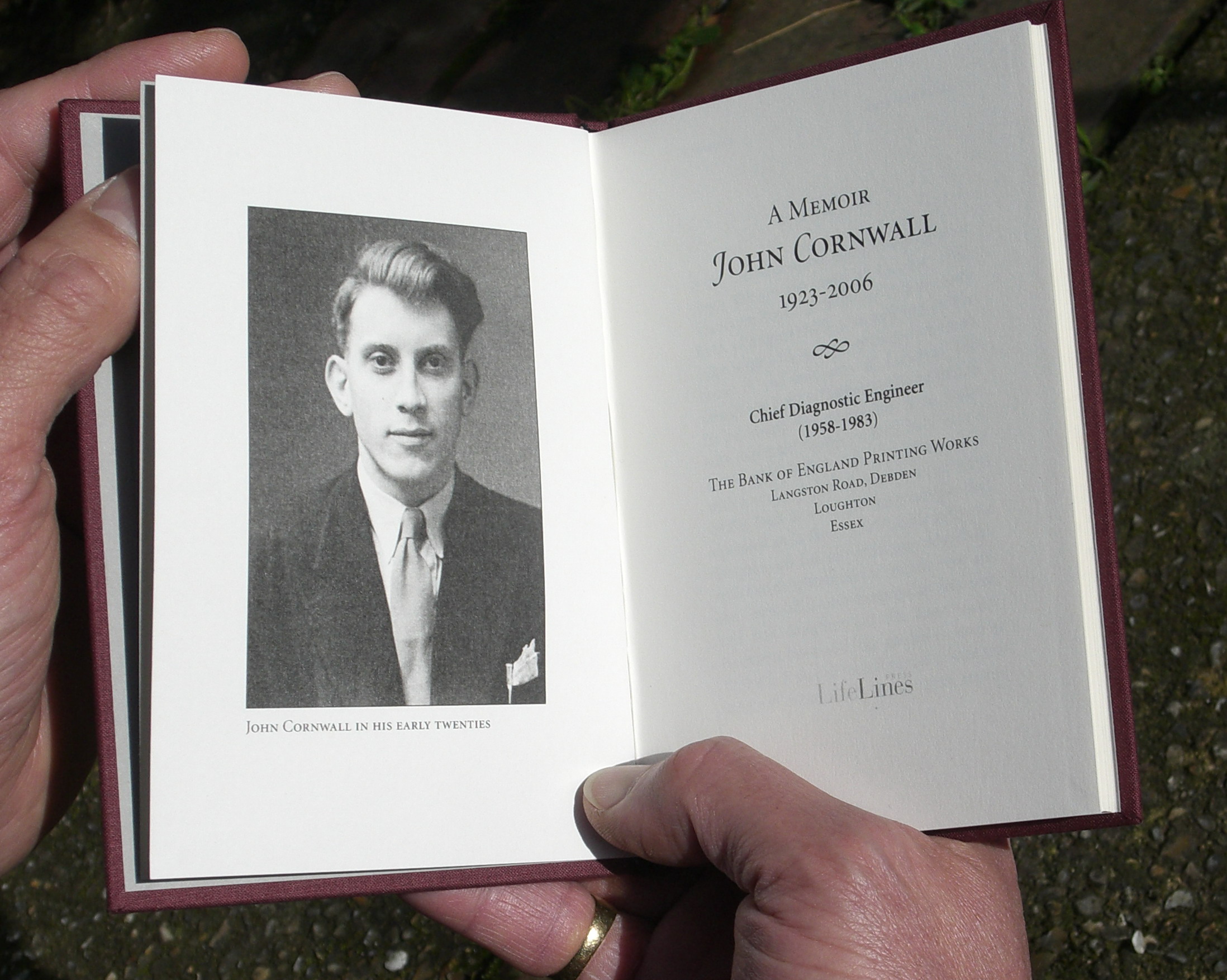 ---
Have just received the books. They are lovely!!! Thank you very much for everything.
Brian Cooke, the writer of many famous sitcoms, including George and Mildred, is also a well-loved cartoonist.
---
A slightly quirky layout added fun to his memoirs and illustrate how we try to reflect the personality and tastes of the author and the subject matter in our designs.
---
---
I am delighted with my LifeLines editions. Their work is more a labour of love than a business transaction.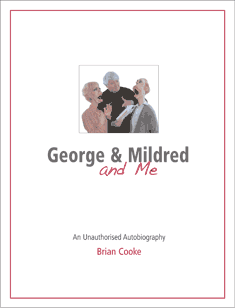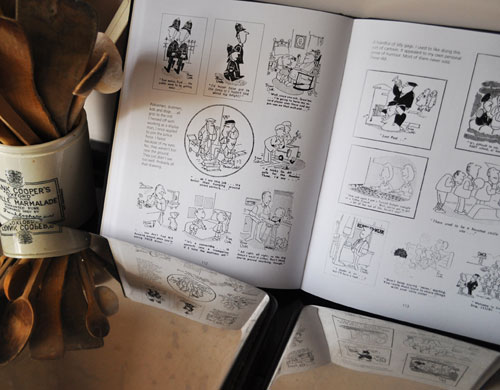 ---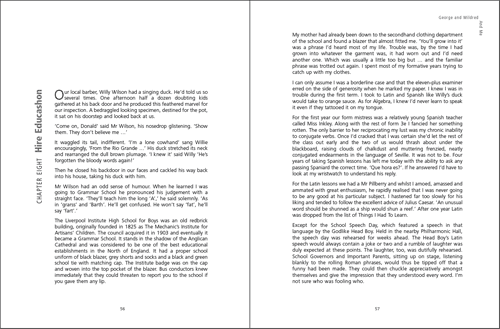 This family wanted their emblem on the cover and chose a modern version of a traditional layout that sets the text within generous margins giving a feeling of elegance and space.
---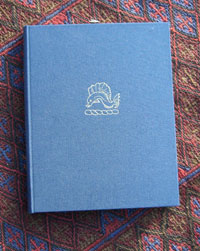 ---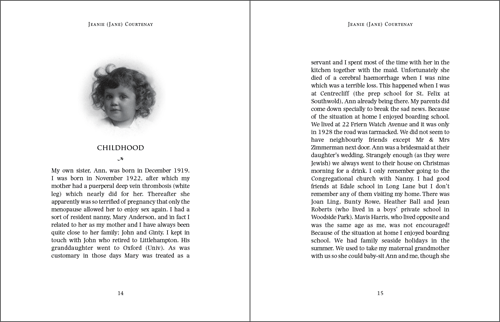 The children and grandchildren were caught completely by surprise and were delighted with their books.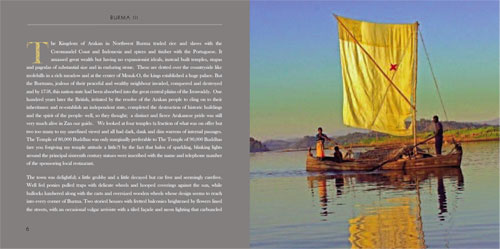 ---
Travelogues give scope for more creative layouts. They can be mostly pictures with captions, or they can be text based with photographs and illustrations inserted.

---